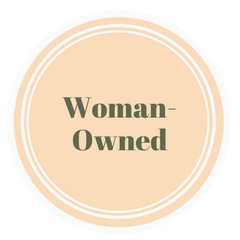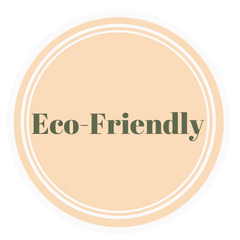 ABOUT
Meet Aylin
Hi! I'm Aylin Cabrera. Welcome to Tainable :)
For years I've dreamed of opening my own boutique to share my eye for thrifting and personal style, which is highly influenced by my Bolivian roots (and love of llamas!).
Here you'll find unique, hand-selected fashion and home accessories that are not only eye catching, but also environmentally friendly. Sustainability is a major part of my brand, and I do what I can to educate myself (and hopefully others along the way) about how to make sustainable living a practical reality.
I've realized that a great first step is to be conscious of what I wear and how I fill my space—that's why I'm curating a collection of whimsical, quality pieces that are either pre-loved or ethically made.
So enjoy my shop, and I'll leave you with one thing: with a little mindfulness and a lot of hard work, anything is at(tainable).
Learn More!
ON THE
Blog
Did anyone else notice the popularity of polymer clay earrings around 2020? Some makers had been making them for years, and others were bored at...